A Funny Business LLC: Bounce Houses for Endless Joy in Pinellas County!
Discover a world of excitement with A Funny Business LLC's Bounce Houses category! Our collection of vibrant, safe, and age-appropriate inflatables guarantees boundless joy for children of all ages in Pinellas County. From whimsical themes to secure designs, each bounce house is crafted to transform your event into a memorable celebration. Book A Funny Business LLC today for professional service and a bounce-filled experience that delights all.
Professional delivery to
Pinellas Park FL
and surrounding areas. Please submit a quote or contact us to be sure we service your area.
A Funny Business LLC: Premier Bounce House Rentals for Unmatched Entertainment in Pinellas County!
Welcome to A Funny Business LLC, the ultimate destination for premier bounce house rentals in Pinellas County! With a commitment to creating unforgettable moments, our extensive collection of vibrant and secure inflatables is designed to elevate your events and captivate the imaginations of children of all ages.
Why Choose A Funny Business LLC for Bounce Houses:
Diverse Themes: Dive into a world of imagination with our diverse range of bounce house themes, from classic favorites to the latest trends. We offer a variety of options to suit every taste and occasion.Safety First: At A Funny Business LLC, safety is our top priority. Our bounce houses feature secure designs and soft, cushioned interiors, providing a worry-free environment for endless play.Age-Appropriate Fun: Whether it's a toddler's birthday party or a family gathering, our bounce houses cater to all age groups, ensuring age-appropriate entertainment that keeps everyone engaged.
Cleanliness Standards: Hygiene matters. Our bounce houses undergo meticulous cleaning and sanitation, guaranteeing a clean and safe play space for your little ones.
Why Parents and Event Planners Love A Funny Business LLC:
Professional Service: From seamless setup to timely takedown, our team ensures a hassle-free experience, allowing you to focus on enjoying the celebration.
Custom Packages: Tailor your event with our custom packages. Whether it's a small backyard party or a large community event, we have flexible options to meet your unique needs.
Easy Booking: Planning your event is a breeze with our easy booking process. Contact us at 727-269-2031, and our friendly team will guide you through every step.
Transform your gatherings into a bouncing haven with A Funny Business LLC. Book your bounce house experience today and let the laughter and joy begin!
40' Obstacle Course
from $300.00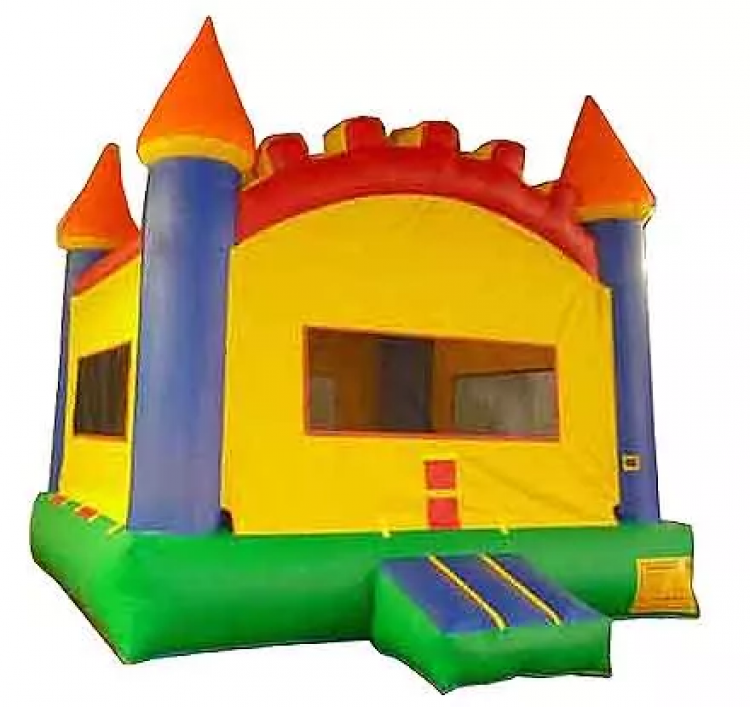 Balloon Combo (Dry)
from $250.00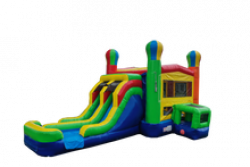 Balloon Combo (Wet)
from $250.00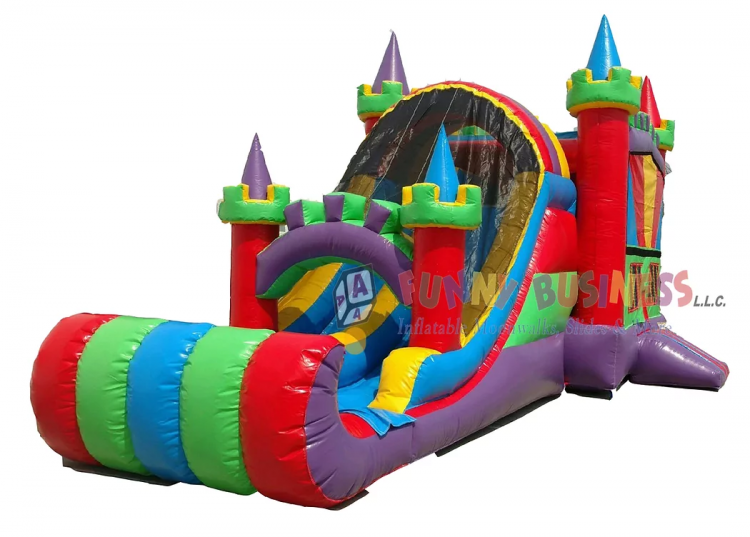 Castle Slide Combo
from $220.00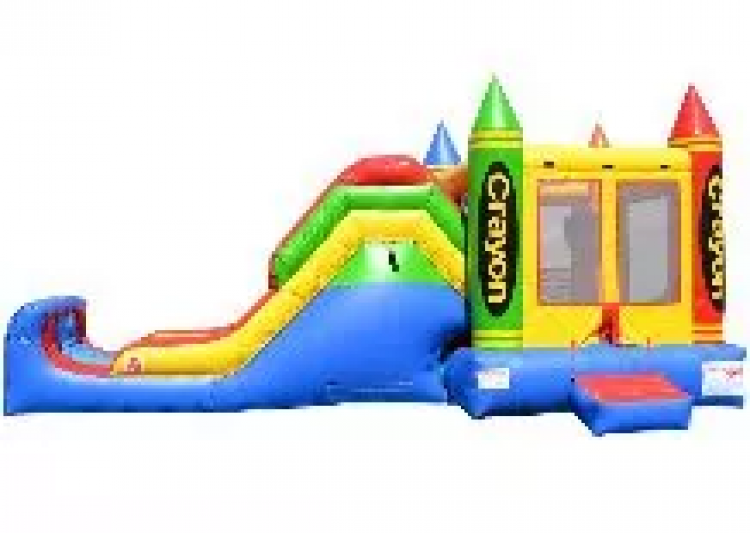 Crayon Combo
from $200.00
Dora the Explorer
from $150.00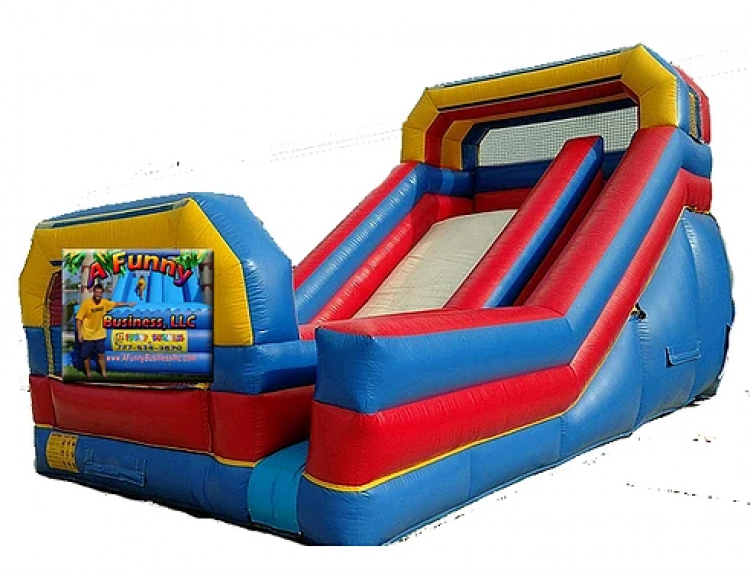 Double Wide Slide
from $225.00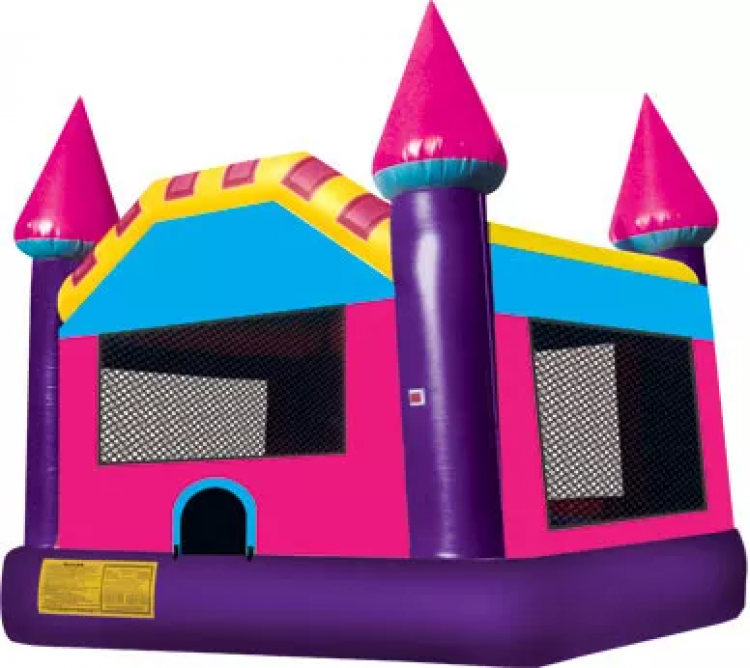 Dream Castle
from $150.00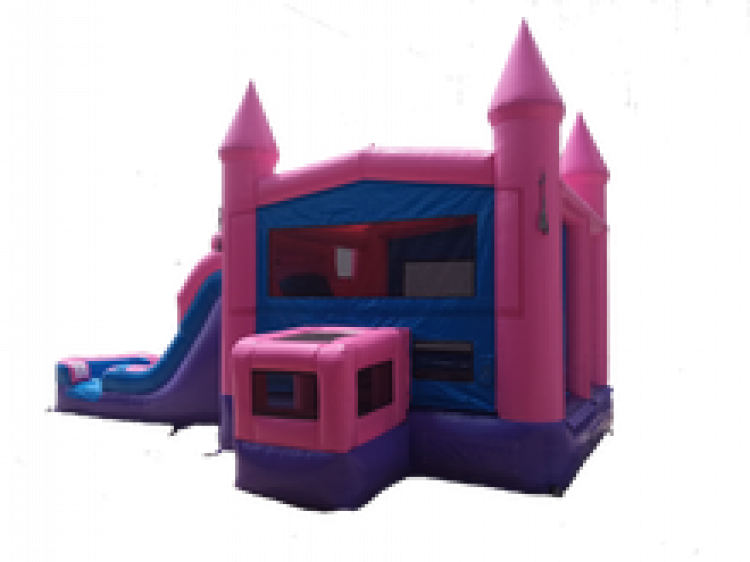 Dream castle combo (Dry)
from $250.00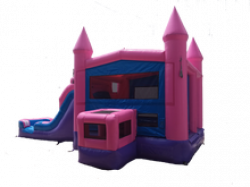 Dream castle combo (Wet)
from $250.00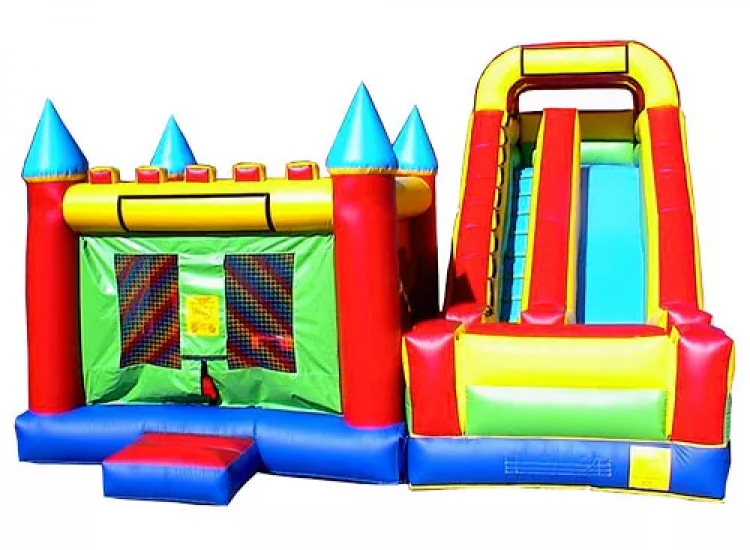 Dry Slide Combo
from $275.00
Flower Castle
from $150.00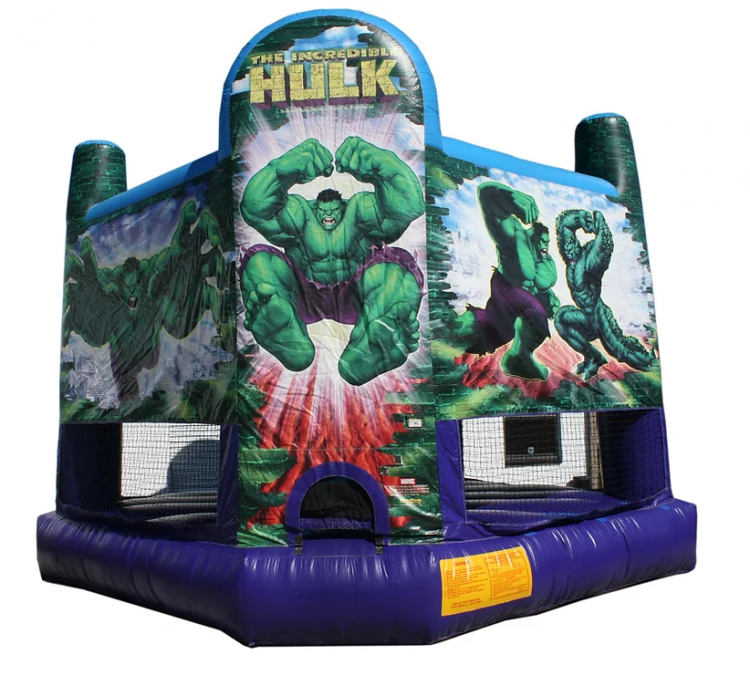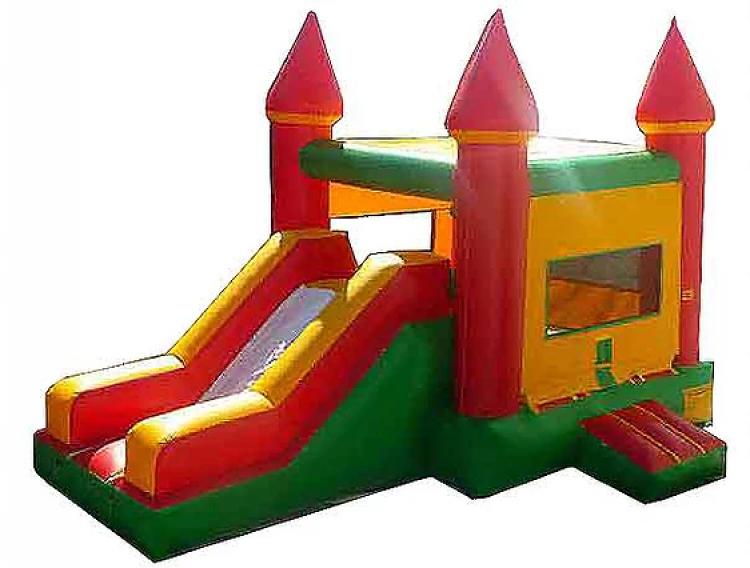 Junior Castle
from $185.00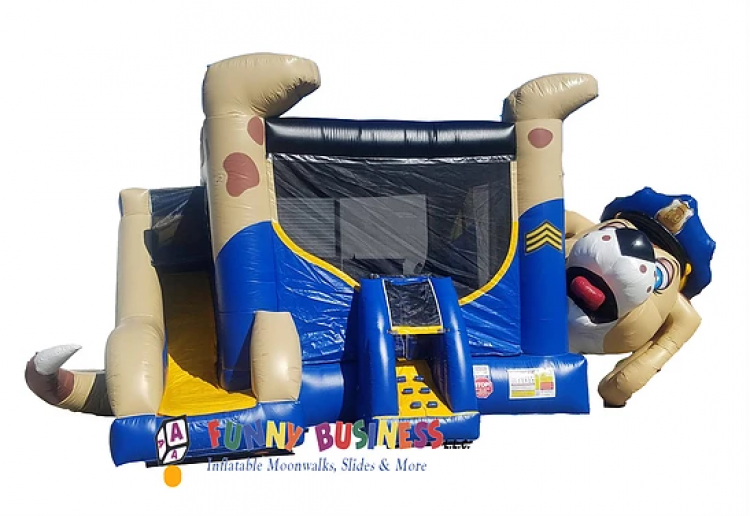 Pitched Roof Castle
from $150.00
Princess Themed
from $150.00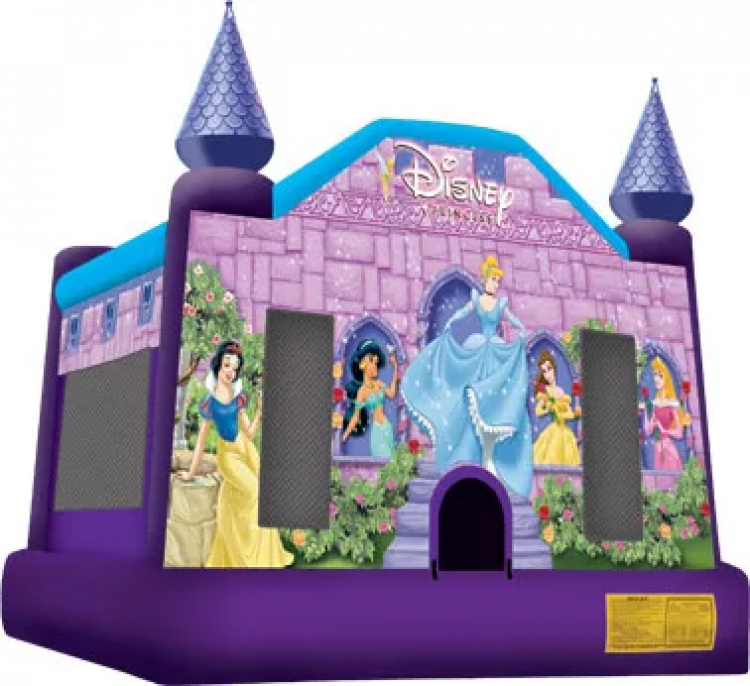 Princess Themed 2
from $150.00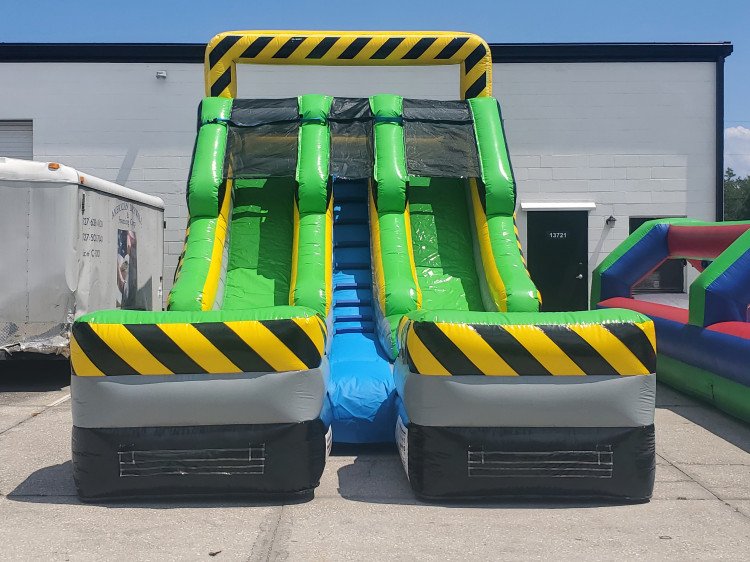 Proceed With Caution
from $275.00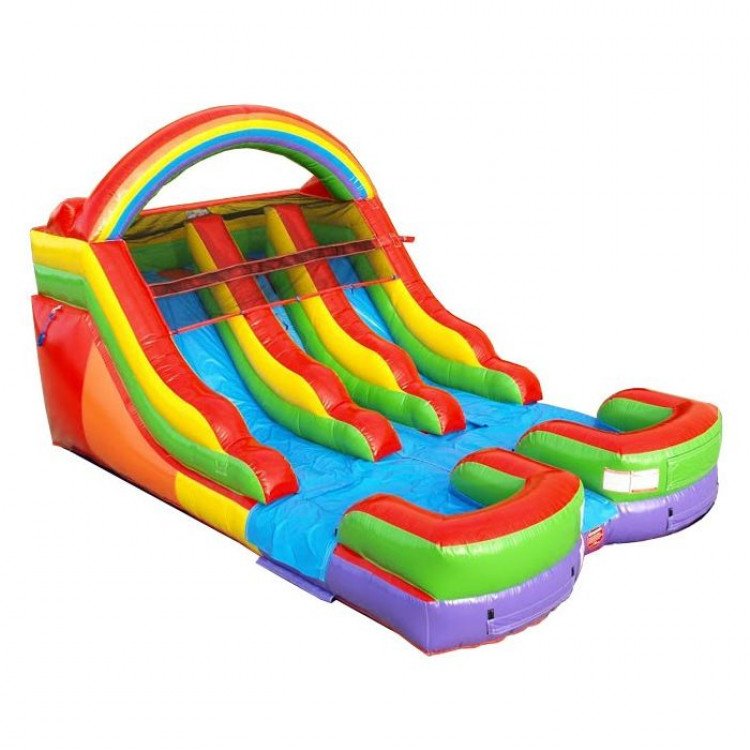 Rainbow Water Slide
from $250.00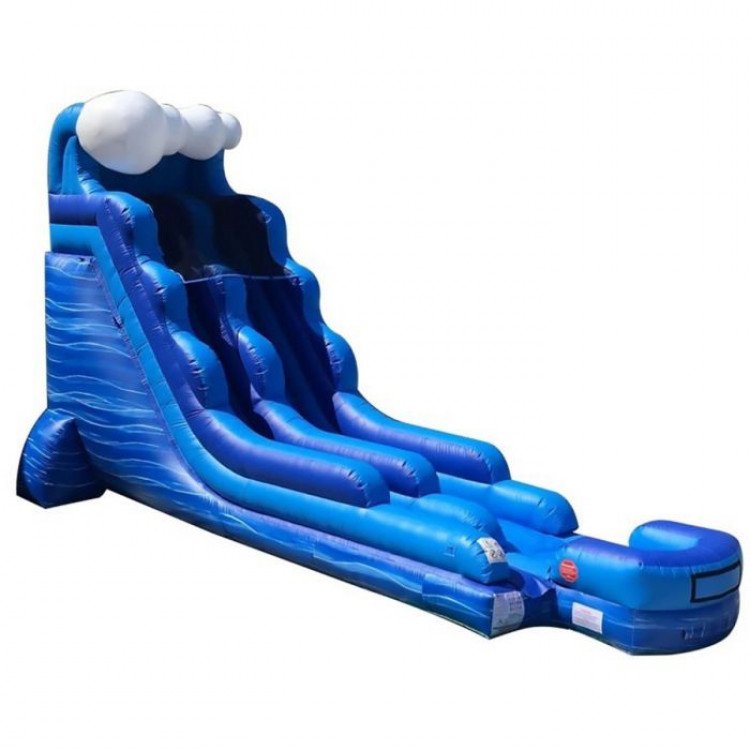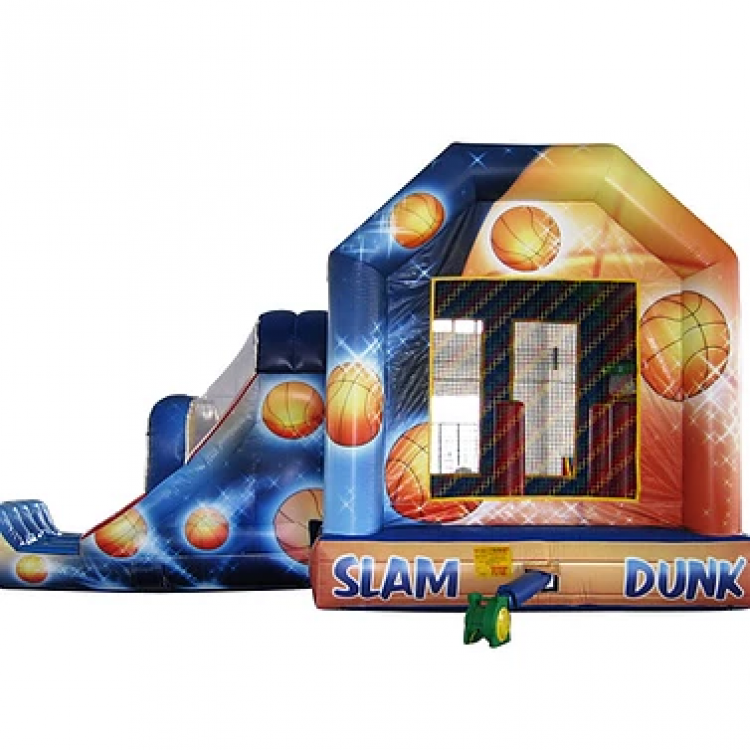 Slip n Slide
from $200.00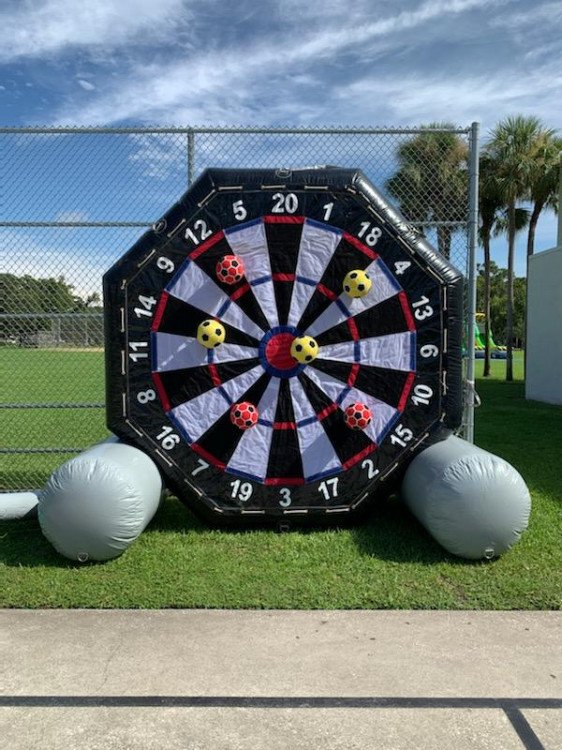 Soccer dart board
from $125.00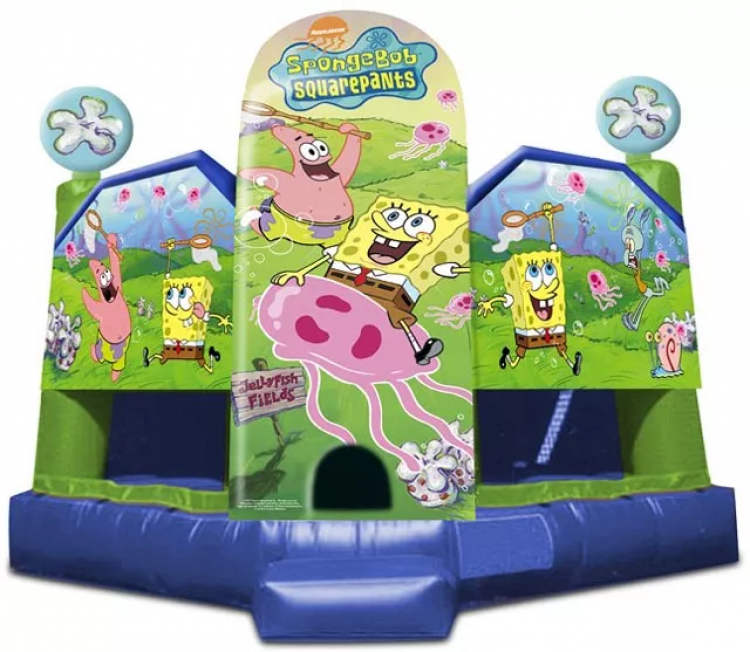 Sponge Bob Themed
from $150.00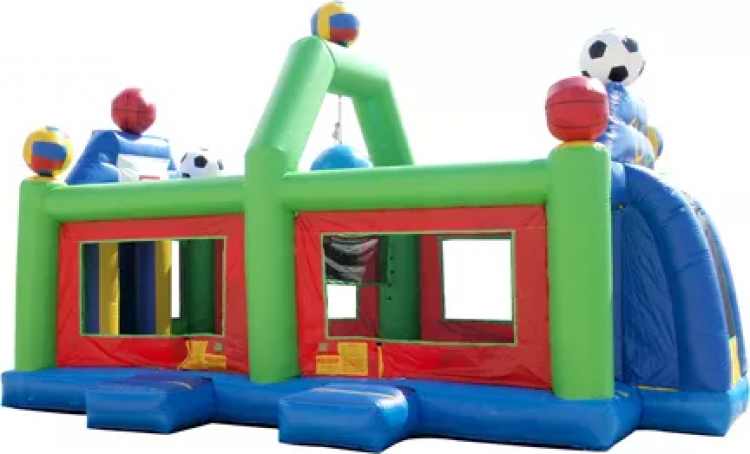 Sports Complex
from $250.00
Summer Splash Slide
from $350.00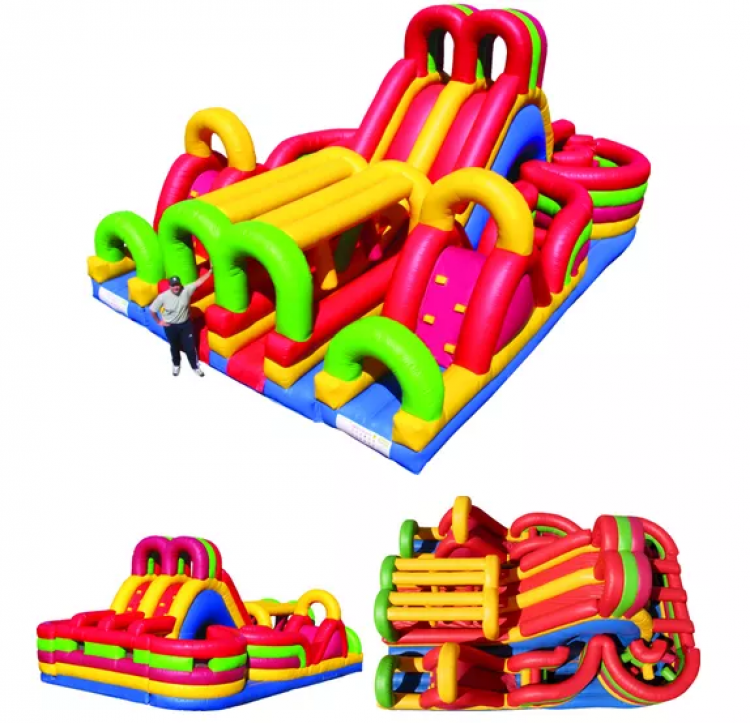 The Adrenaline Maze
from $550.00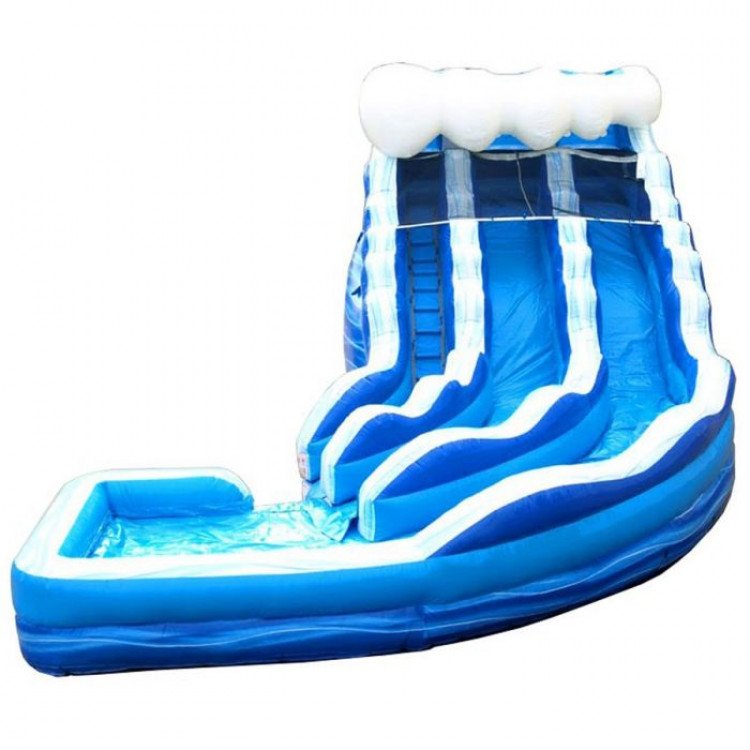 Tidal Wave Slide
from $375.00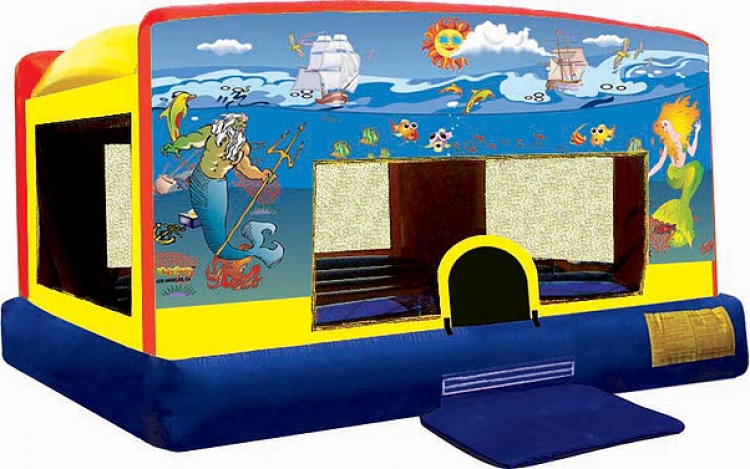 Tots Bounce house
from $135.00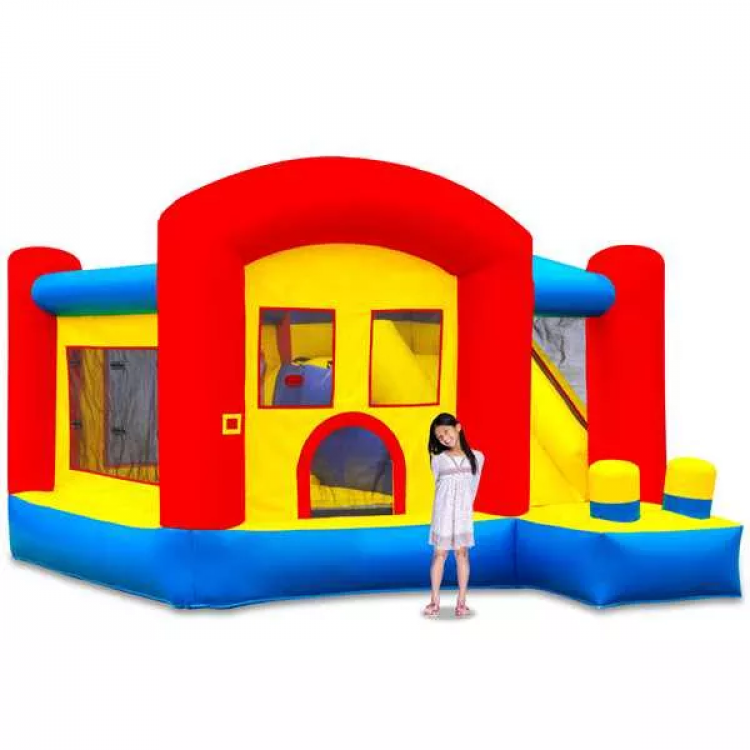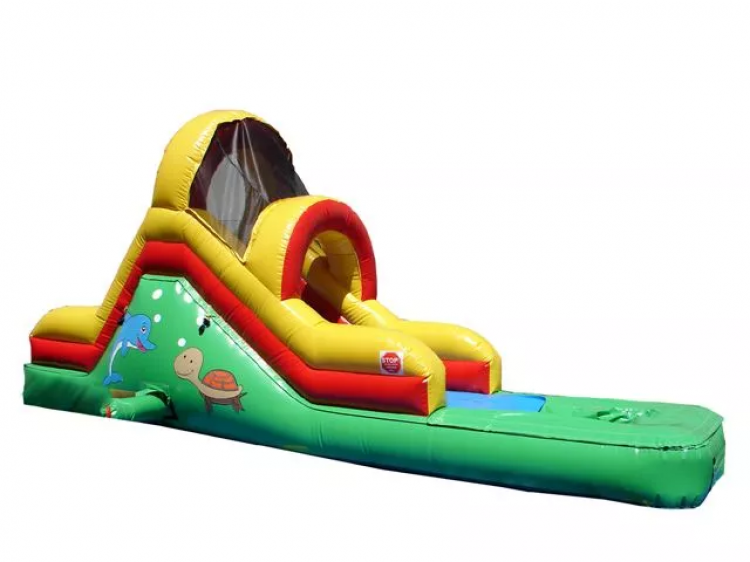 Tots Water Slide
from $150.00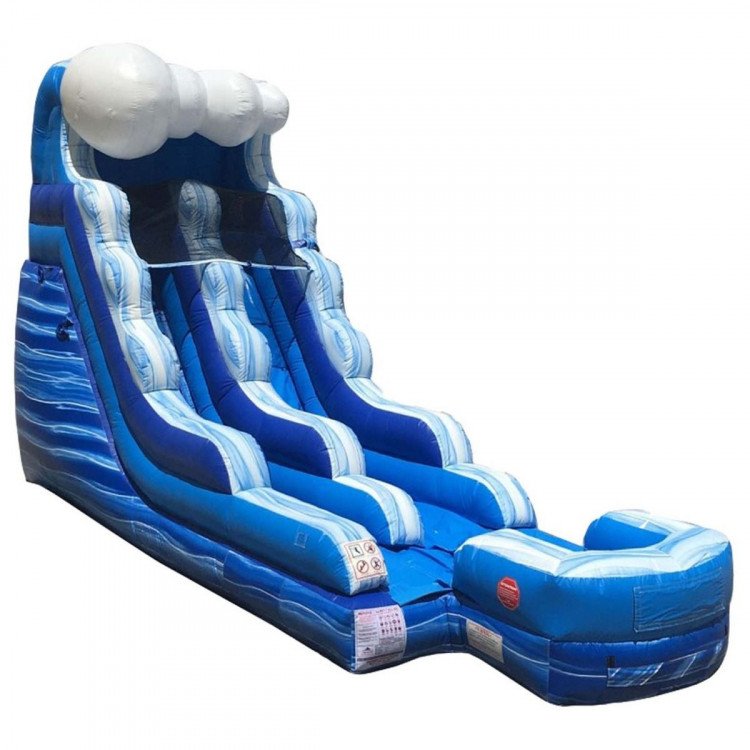 Tsunami Slide
from $225.00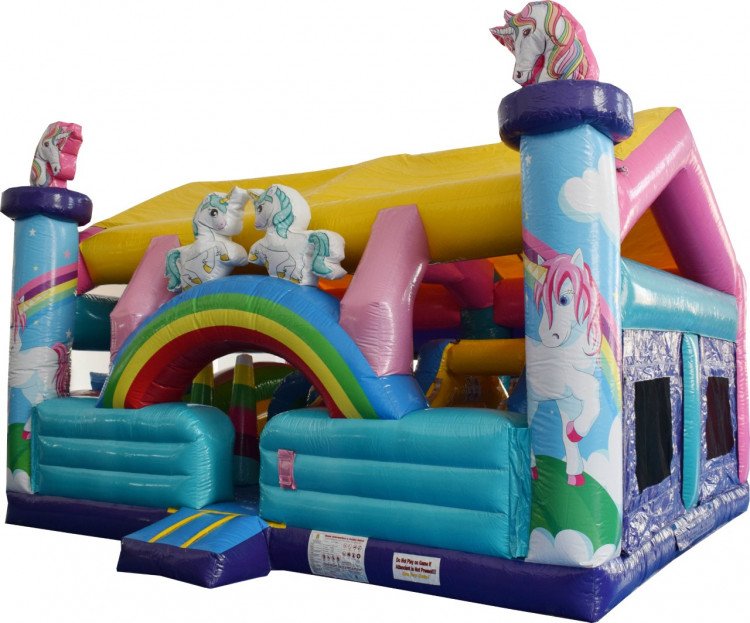 Unicorn Playland
from $250.00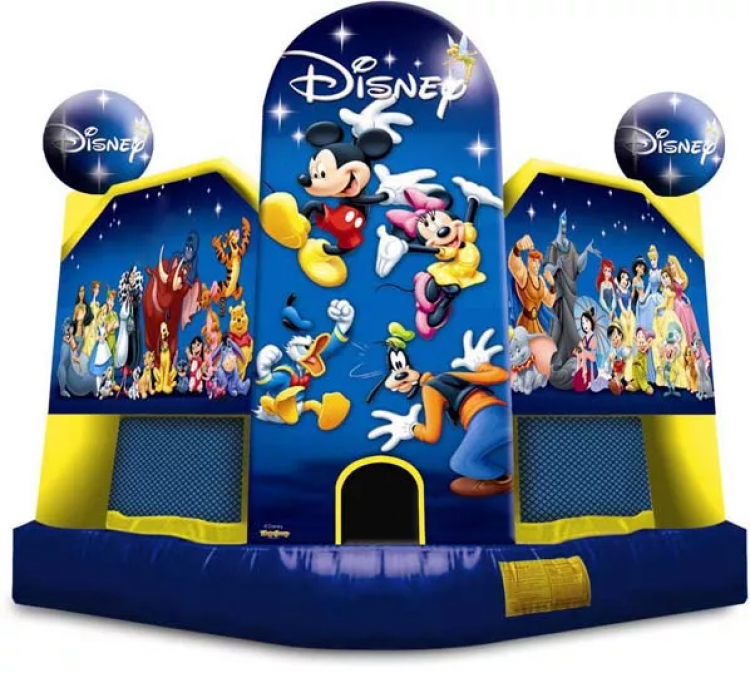 World of Disney
from $150.00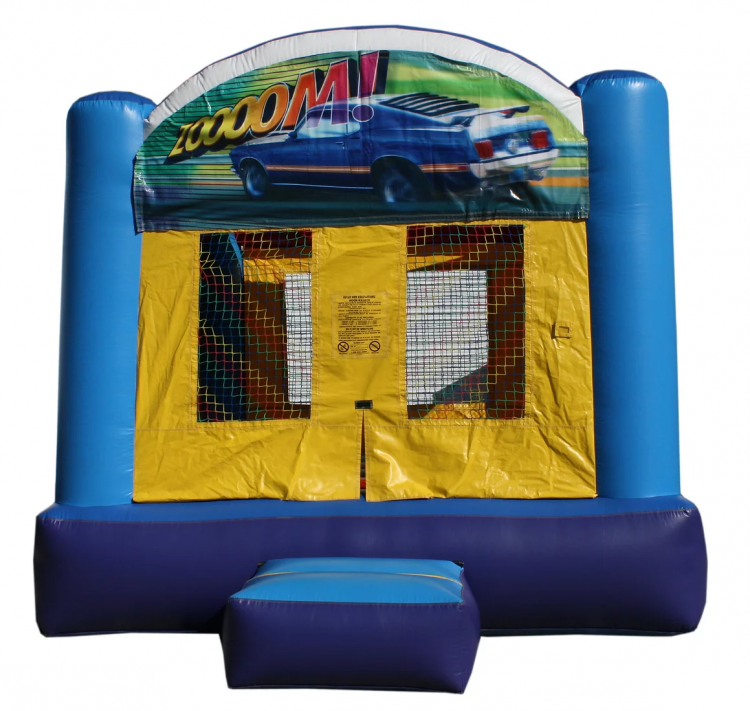 Car Themed Banner Module
from $150.00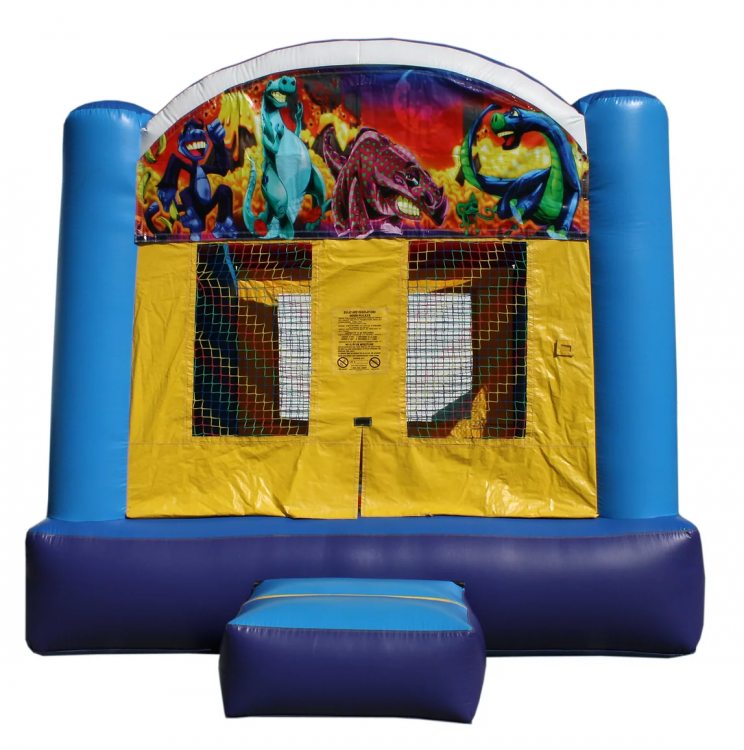 Dinosaur Banner Module
from $150.00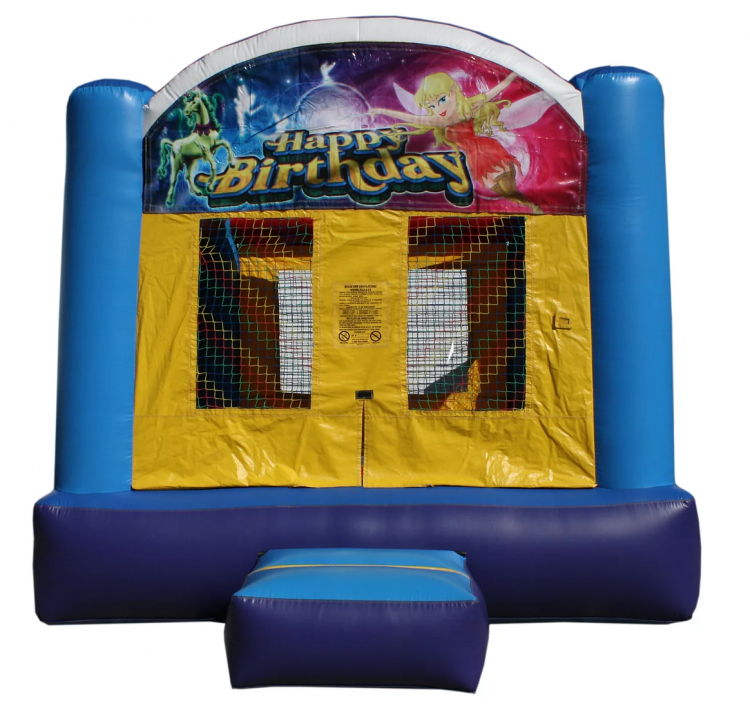 Fairy Happy Birthday Module
from $150.00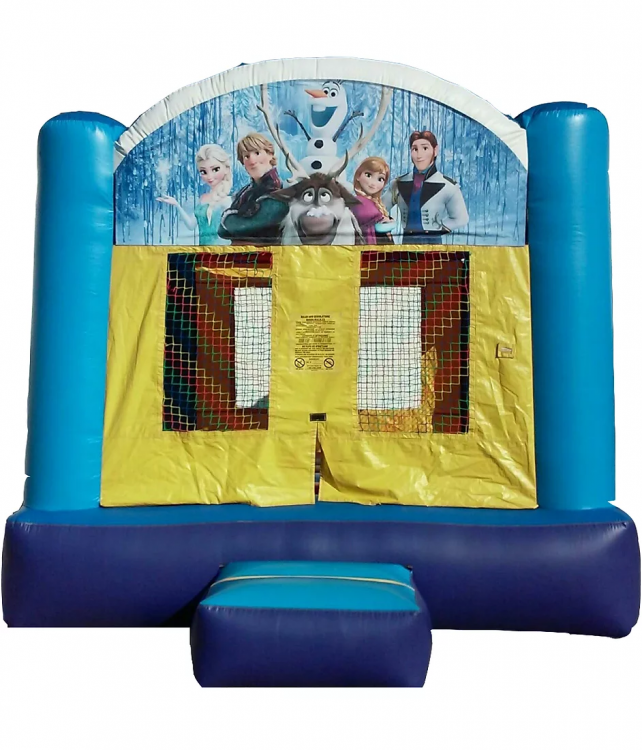 Frozen Friends Module
from $150.00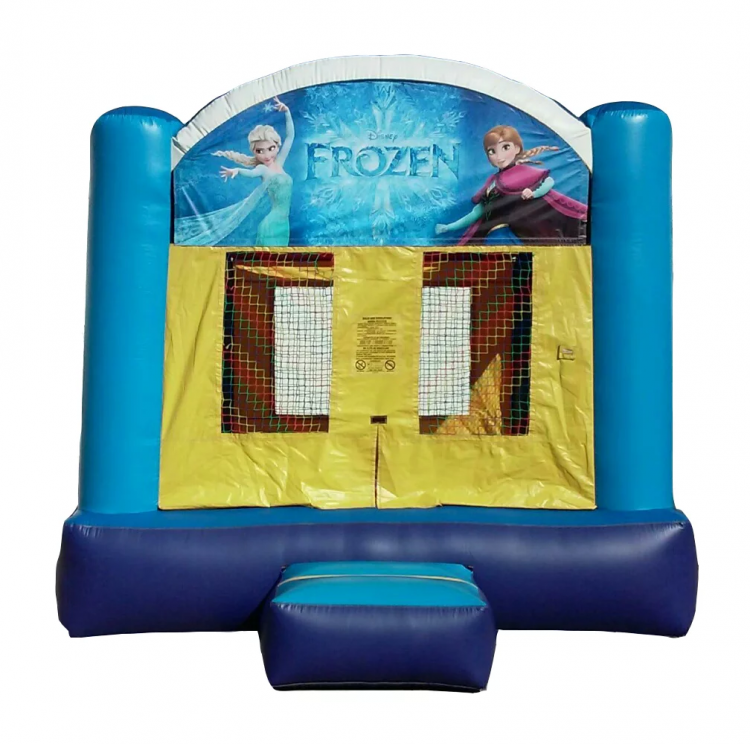 Frozen Princess Module
from $150.00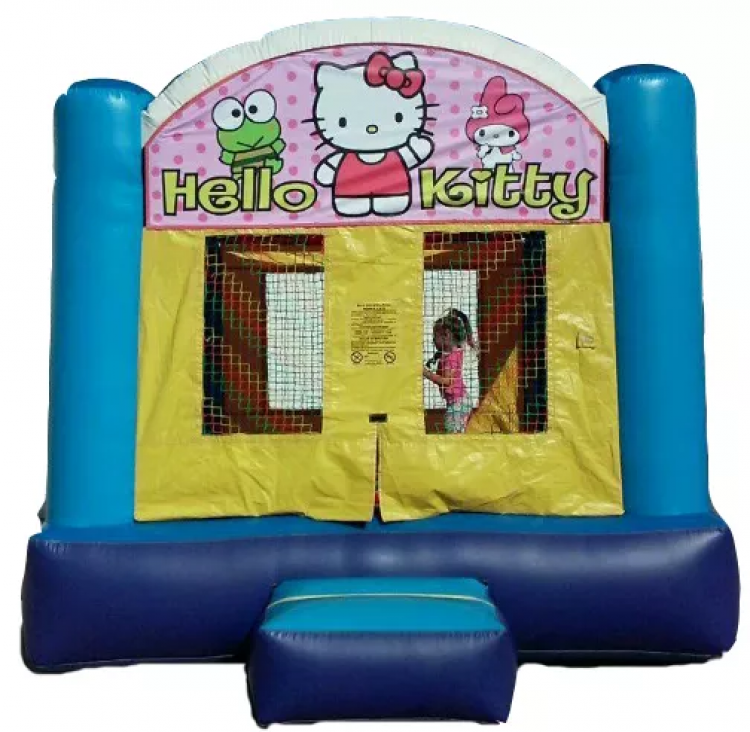 Hello Kitty Banner Module
from $150.00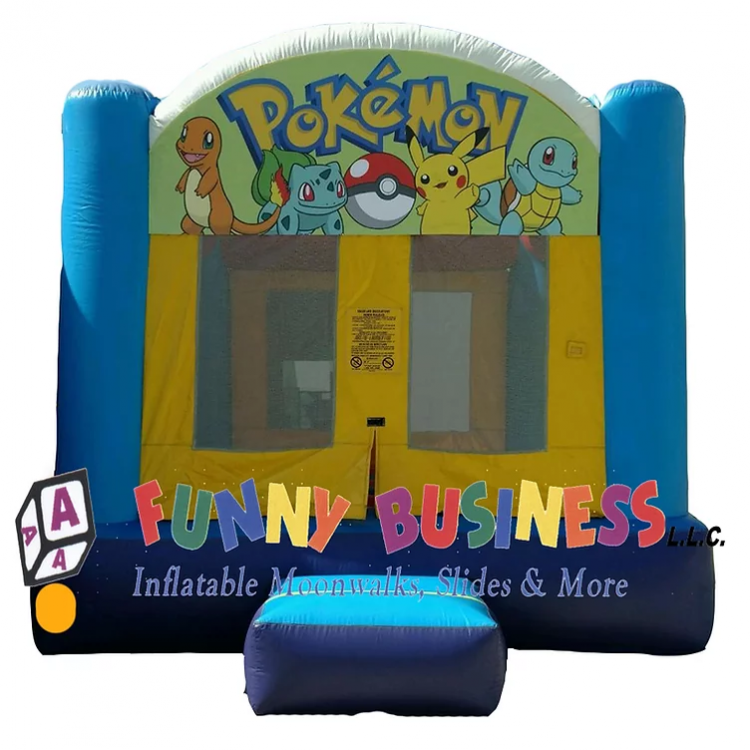 Pokémon Themed Banner Module
from $150.00
Princess Banner Module
from $150.00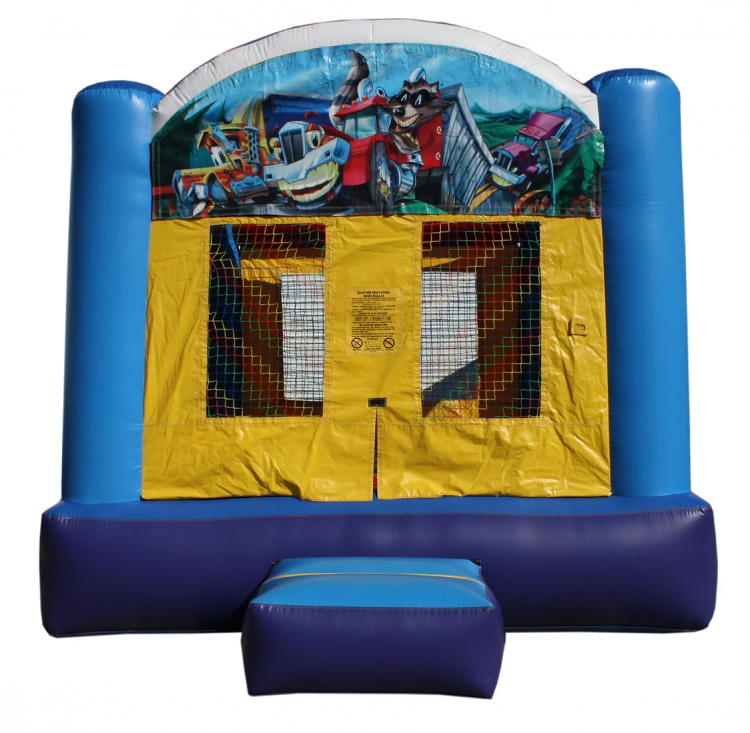 Raccoon Trucking Module
from $150.00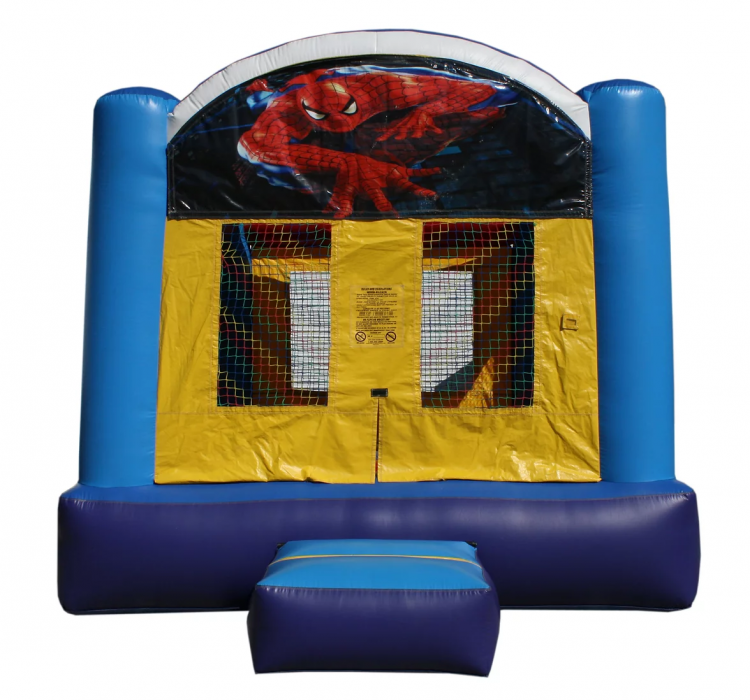 Spiderman Banner Module
from $150.00